Find your purpose with jiu-jitsu
Unlock the knowledge of 35 years
The more you invest in your Jiu-Jitsu journey, the more you will get out of it.

If you are interested in challenging yourself to become a more active member of the GB family, you should look into the tools we have to help you.

On this mission of Jiu-Jitsu for Everyone, we want to support any GB member that has a passion for the mission and wants to be part of it.
Why should you complete the ICP before
February 2023?
The Hub is a new learning experience exclusive to those who complete their ICP 2023 certification by the end of January 2023.
Dive into specific topics led by GB School Owners from around the world.
Interact and discuss with other Instructors so you can continue to improve, and find the best ways to apply what you learn from the ICP.

Become a Gracie Barra
Certified Instructor.
Master Carlos Gracie Jr. developed the Gracie Barra Instructor Certification Program (ICP) as a learning platform dedicated to all Gracie Barra team members to ensure his philosophies, principles, and high instruction standards are met.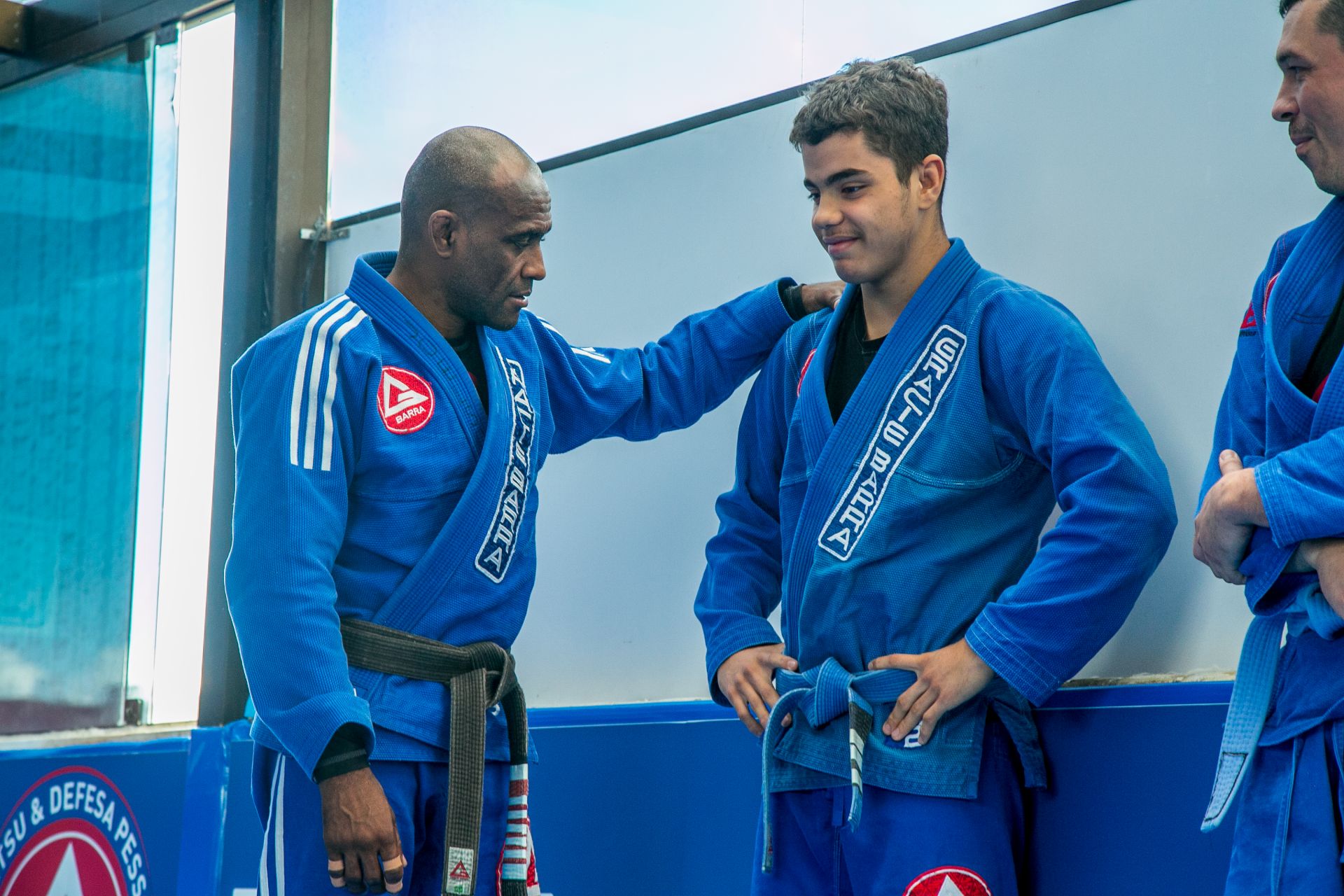 Built to educate the GB community on best practices, philosophies, and key policies within Gracie Barra.
Start Learning Today.
"We are teaching, not just techniques…but the knowledge of the philosophy, the way to train, and how someone can be a good tool to help others in the community."
~ Master Carlos Gracie Jr.