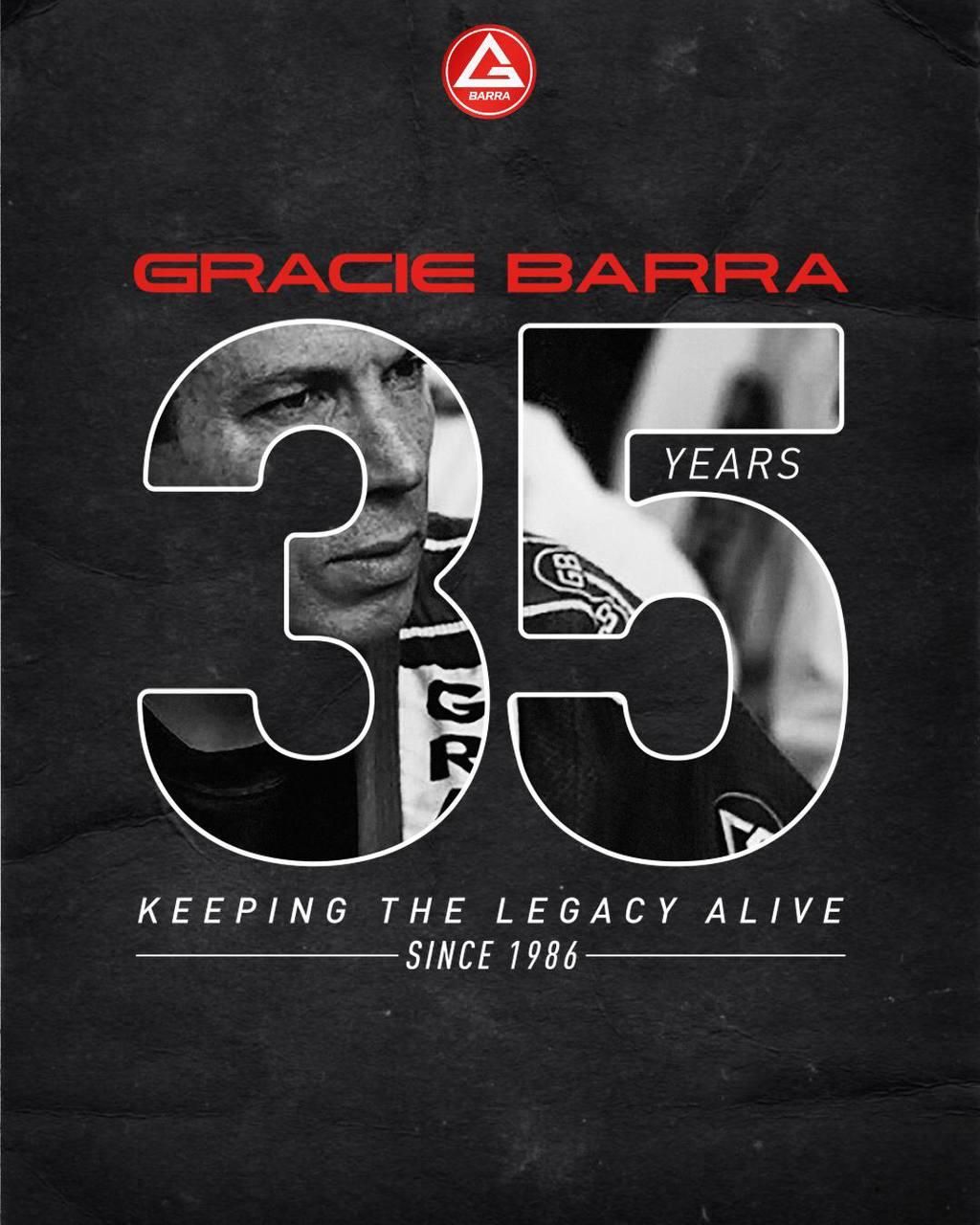 Thirty-five years ago, Gracie Barra was founded on the grounds of teamwork and the strengthening of the family spirit. We encouraged students to fight for each other as much as they fought for themselves.
We worked diligently to create an environment of excellence tamed by an unveiling commitment to mutual respect and support. The result is a global community of thousands of people. All of which understand we are stronger together and work hard every day to bring Jiu-Jitsu for Everyone.
At this moment of celebration, I keep remembering the many lessons from my father. He taught me Jiu-Jitsu is a powerful tool to make better people. If we had courage in our dreams and discipline in our actions, our martial art could positively impact the world.
I wake up every day with a profound sense of gratitude and appreciation to each one of you. What we are building together is remarkable and will be remembered by generations to come.
The legacy of Gracie Barra is your legacy. We are writing our history together, and this is just the beginning.
- Carlos Gracie Jr. | Founder, Gracie Barra Jiu-Jitsu