4 Amazing Tools Created by GB Team Members Around The World
I have often been saying in our meetings..." tough times bring out the best in us."

In over 25 years as a part of this team, I have never seen Gracie Barra pull together with team members supporting each other the way I am witnessing now.

Master Carlos Gracie Jr. founded this team on the idea of creating a global Jiu-Jitsu brotherhood (and sisterhood). Here, the team workes for the individual, and the individual works for the team.

We fight together, we struggle together, we win together, and we grow together.

Just this week, our community has developed four very cool tools to help us in the fight to overcome the hardships the coronavirus imposed on Gracie Barra.

These individuals did this out of their efforts, and initiative. No one asked, no one told them to. They did it because they love this team.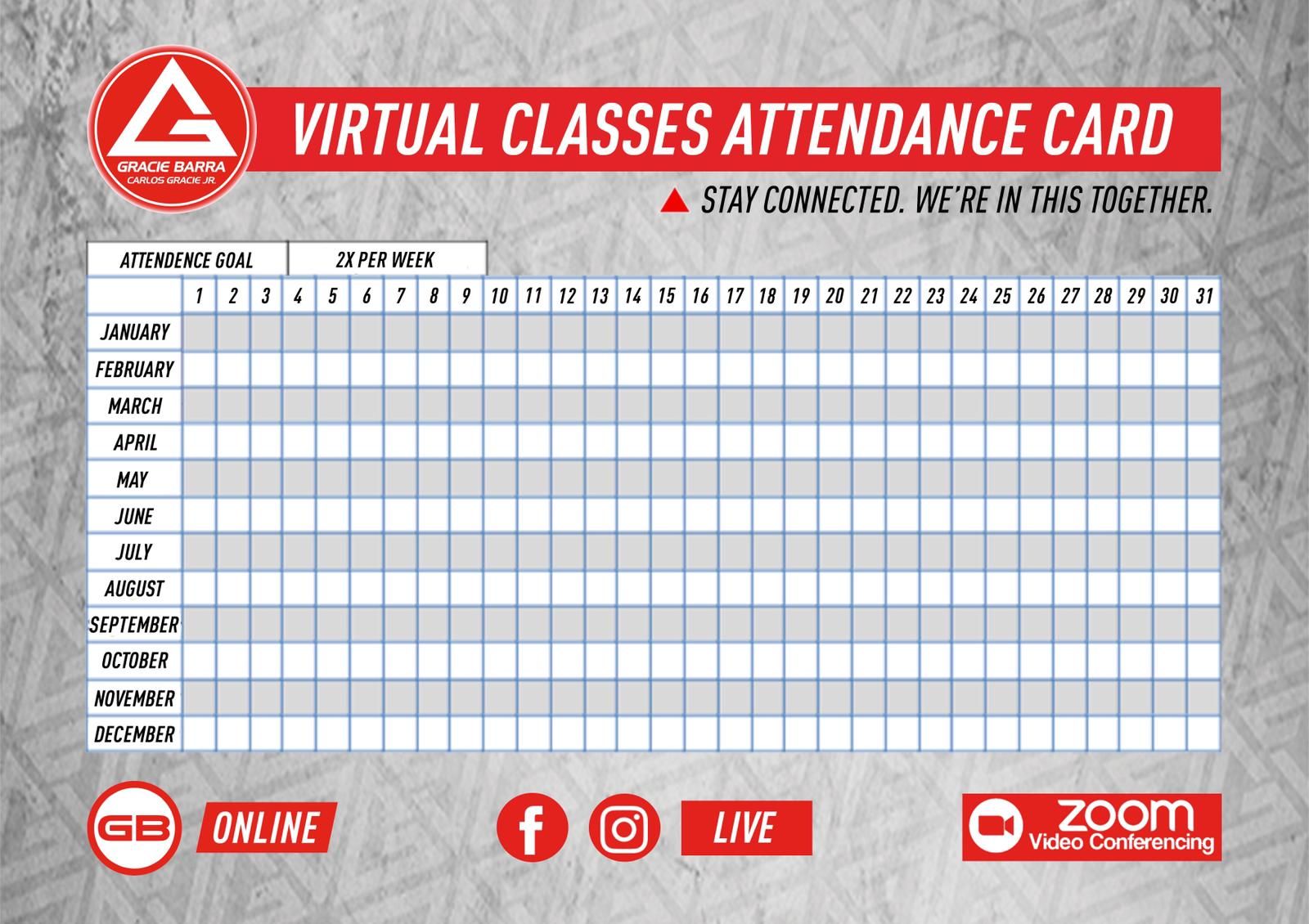 GB Attendance Card
Created Coach Joao Fonseca - GB Ft Lauderdale, USA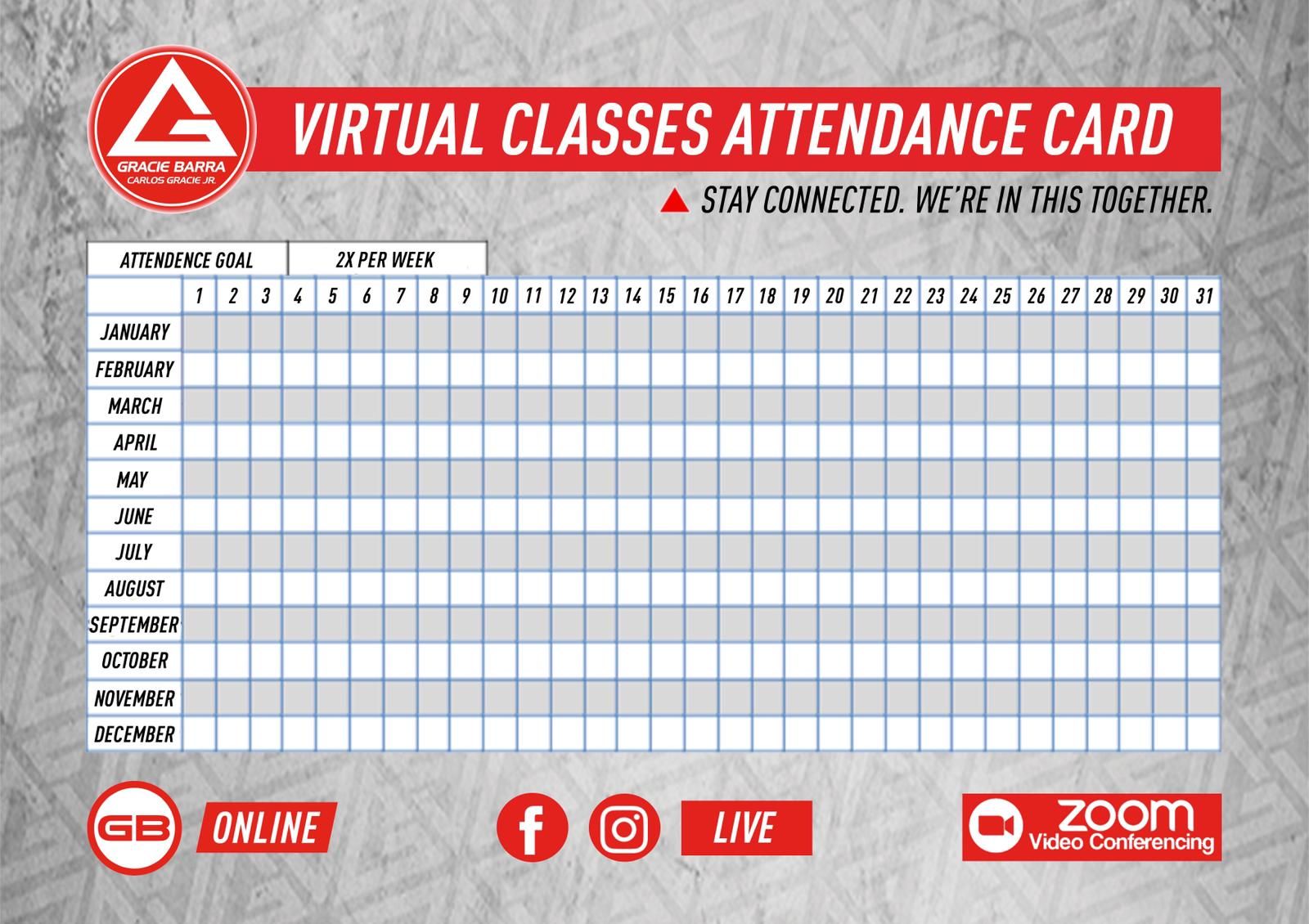 GB Attendance App
Created by Coach Spencer Thonock - GB Ahwatukee, USA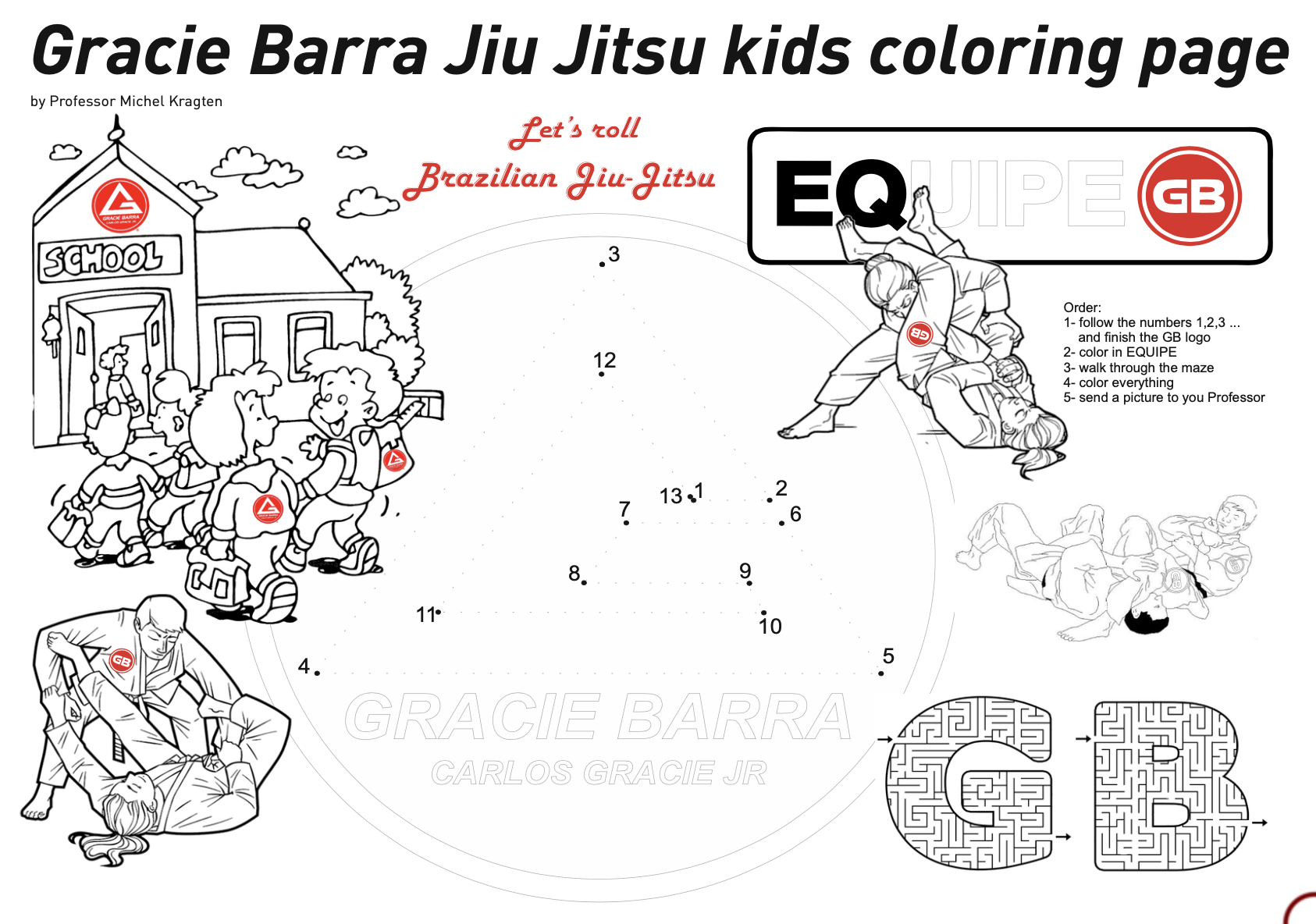 GB Coloring Sheet
Created by Michale Kragten = GB Amersfoort, Nederlands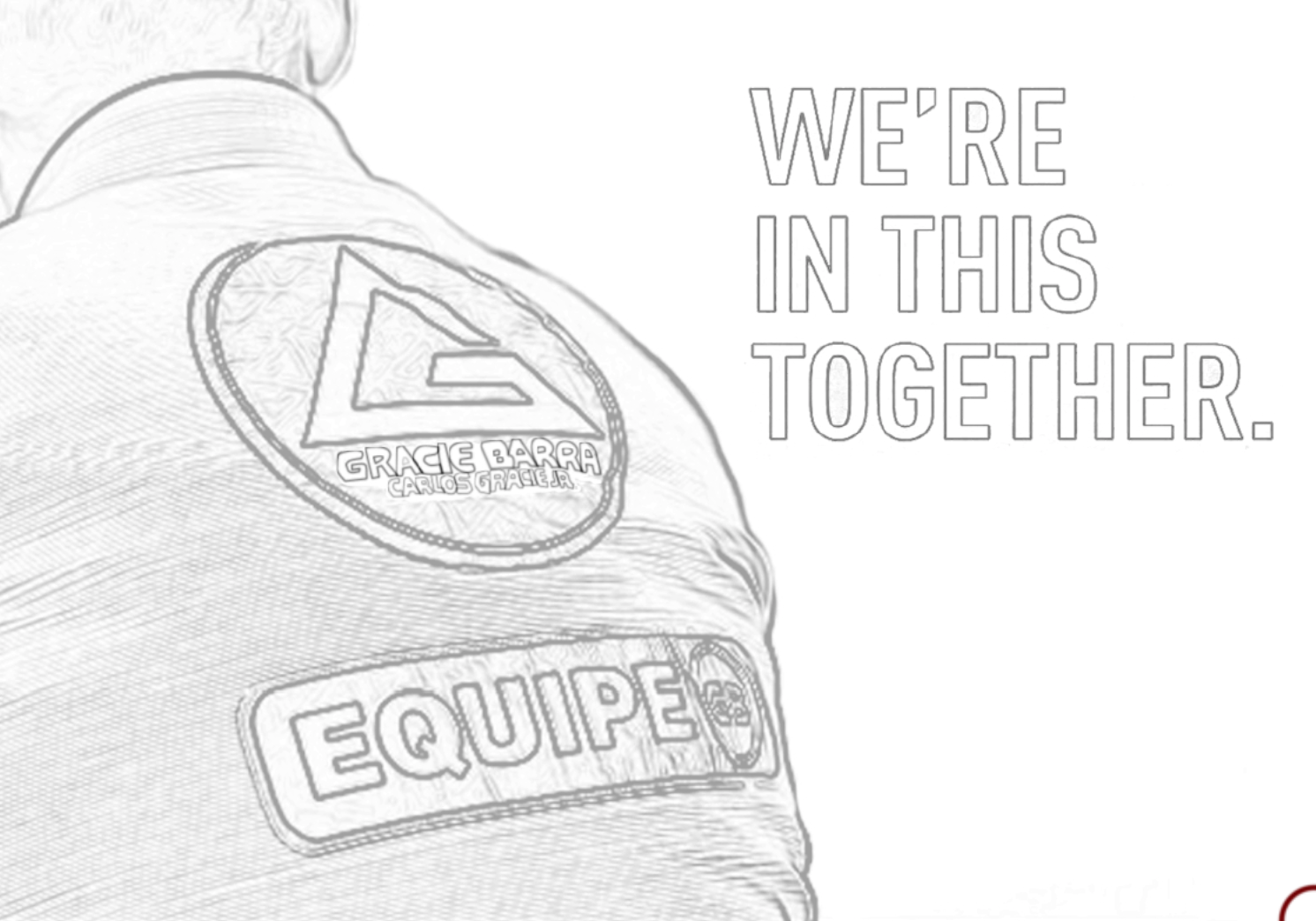 GB Coloring Book
Created by Prof. Joaquina Bonfin - GB Boa Viagem, Brazil.
While there is still a lot of uncertainties in the near future, we can find great reassurance in knowing we are part of the best team in the world and reminding ourselves that WE ARE IN THIS TOGETHER!
Thank You Gracie Barra!
- Flavio Almeida | 5th Degree Black Belt